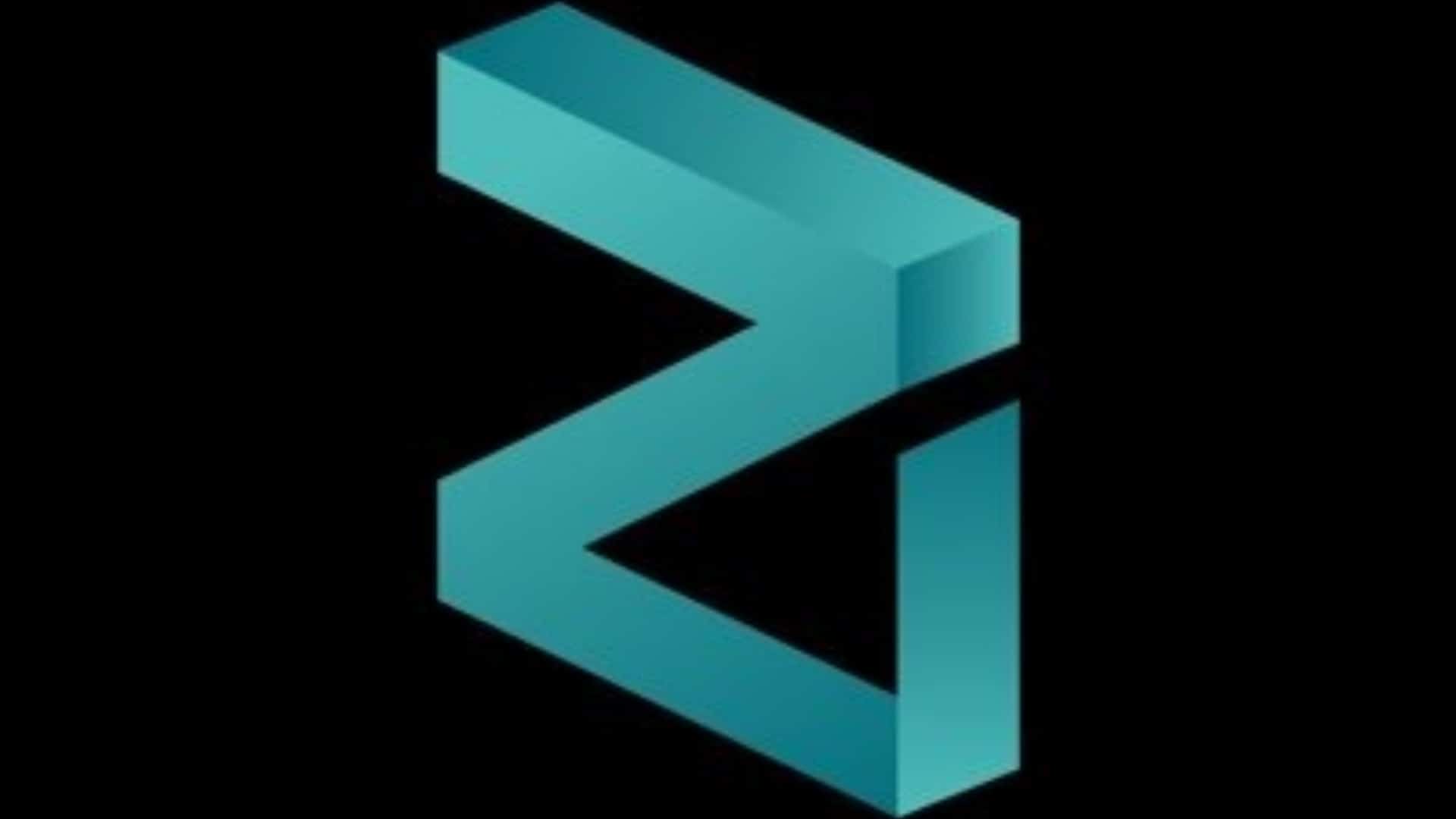 Zilliqa Partners with Ramp to Leverage Payments for ZIL Token
Payments infrastructure provider Ramp has announced a partnership with blockchain scalability solutions platform, Zilliqa. The partnership will facilitate fiat-to-crypto payments involving the ZIL token. Above all, it will provide wider options for payment transactions involving ZIL. Also, it will ensure that all purchase transactions for ZIL will be processed faster. Essentially, the integration means users interested in purchasing ZIL can do so at much faster speeds, typically in less than five minutes. Additionally, users will not have to go through the complicated wallet mechanism on Ramp.
The Ramp integration also means users can get their ZIL tokens using credit card purchases. This is likely to attract many users to the asset. Additionally, Ramp's instant verification capabilities also mean that users can quickly enter and exit their ZIL investment positions. The Zilliqa integration adds to a long list of platforms that have recognized its abilities to improve their operational capabilities. For example, Zilliqa has partnered with Trust Wallet, Axie Infinity, Aave, Deeper Labs, Mozilla, Zerion among more than 400 projects.
Ramp's appeal is primarily a result of its ability to facilitate faster and easier access to crypto assets by the masses. For example, it allows users to access crypto without undergoing KYC, which is often a deal breaker for many users. Also, it demystified cryptocurrencies and made them attractive to many new users. "Zilliqa has impressive throughput capabilities on its network and a very active ecosystem that includes some of the most innovative projects across DeFi, NFT and dApps," said Paulina Jóśków, Head of Partnerships at Ramp.
About Zilliqa
Zilliqa is a Layer1 blockchain protocol, providing institutions and dApps with high levels of scalability and highly secure blockchain solutions. Zilliqa hosts over 250 decentralized applications and has processed over 30 million transactions since its launch in 2017. It is a user-centric platform, developed by a team of engineers, financial services experts , business leaders and other experts.