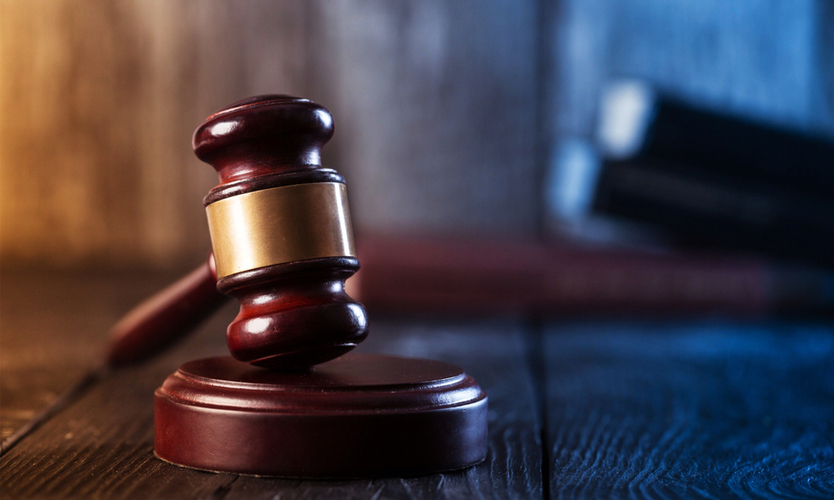 Ruling upheld against Berkshire unit in Montana asbestos case
The Montana Supreme Court on Tuesday upheld a lower court ruling that a unit of Berkshire Hathaway Inc. must pay $ 97.8 million in asbestos claims and other costs to the state under a policy general liability insurance that it issued from 1973 to 1975.
The majority decision of 69 pages, 6-1 in National Indemnity Co. V. State of Montana essentially upholds a March 2018 ruling against the Berkshire Hathaway unit by a lower court in Bozeman.
The court ruled in the previous ruling that the state has been aware of unsafe conditions, injuries and deaths at a vermiculite mine in Libby, MT, since 1942.
The mine, which later became a Superfund site, was owned and operated by WR Grace and Co. and its predecessors. The insurance litigation concerned an underlying litigation against the state related to its role as regulator.
In August 2019, the lower court followed up on its decision with a judgment declaring that National Indemnity was obligated to pay the state $ 97.8 million.
According to the Supreme Court ruling, this consists of $ 26.8 million for the remainder of a 2009 global settlement, giving credit to National Indemnity for the $ 16.1 million it had contributed, and 21, $ 3 million in pre-judgment interest; $ 29.6 million to compensate the Crown for claims paid to claimants exposed during the insurance period and $ 4.9 million in pre-judgment interest; $ 6.9 million for state attorney fees and costs paid for defending claims between 2005 and 2019; $ 4.9 million for pre-judgment interest on state defense costs; and $ 3.6 million for state attorney fees and costs incurred to defend the litigation through March 2019.
The court remitted two issues to the lower court: the number of incidents under the policy and the resulting calculation of policy limits, and the eligibility of claimants exposed to asbestos only prior to the period of the policy. police.
A dissenting opinion said National had not failed in its duty to defend the state.
Lawyers handling the case did not respond to requests for comment.