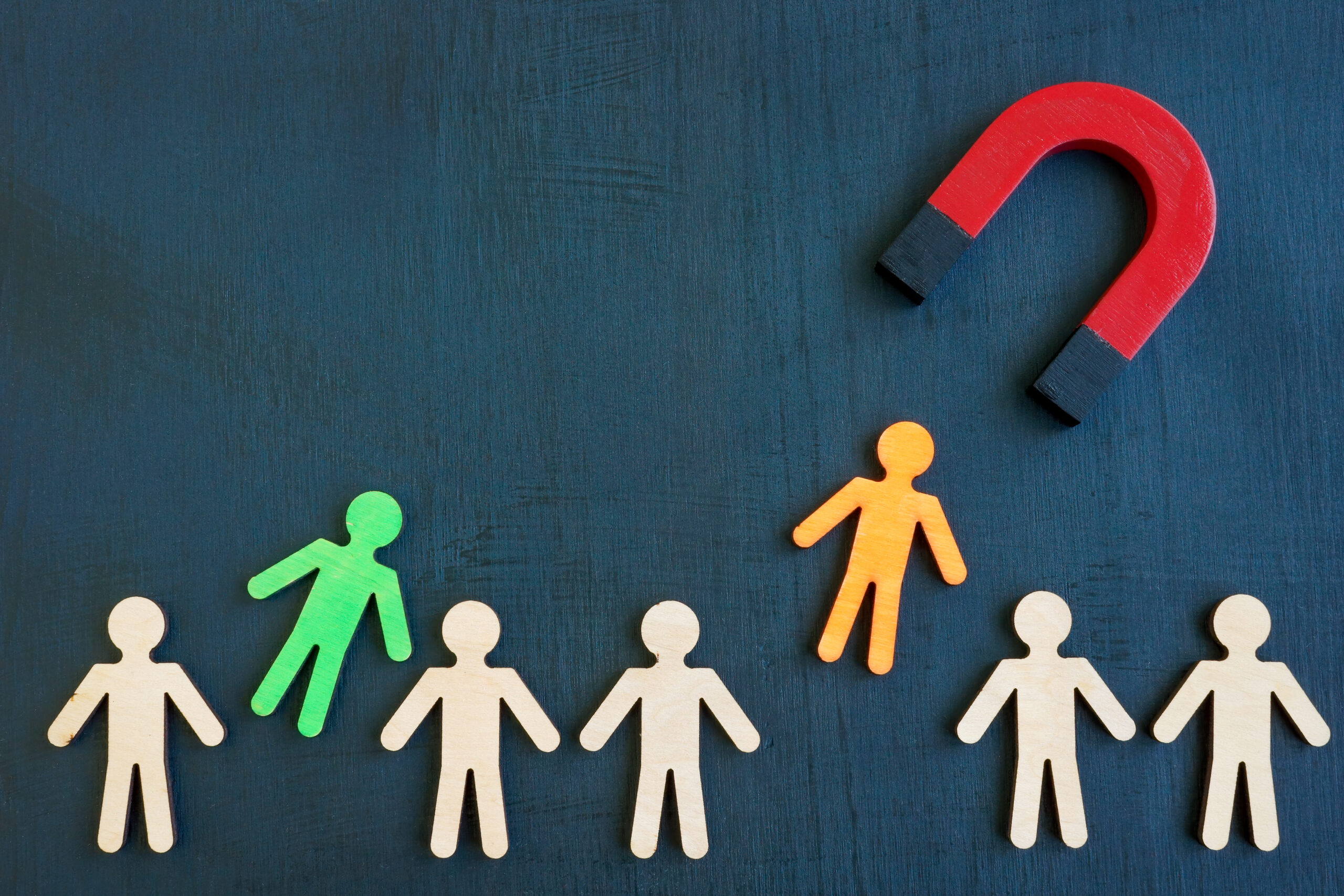 Miller harnesses the power of WTW, Harvey de Besso for occupational risks; Arch Insurance Int'l appoints underwriters Barattini and Smith
This edition of International People Moves details appointments at insurance broker Miller and insurer Arch Insurance International.
A summary of these new recruits follows here.
Miller harnesses the power of WTW and Harvey de Besso for occupational risks
Millerthe London-based independent specialist re/insurance broker, has announced the appointment of Power of Adam account manager within the International Professional Risks team and Rebecca Harvey Account Executive in the North American Occupational Risks team.
Power will report to the co-head of international professional and financial risks Ed Pickardand Harvey will report to Andy Bretco-head of North American Professional Lines.
Power brings with him over 25 years of experience, most recently as a Director and Practice Leader on the Construction Professional Indemnity team at WTW. Prior to that, he spent 16 years in Australia working with JLT and Aon, acting for mid to large sized international companies and clients in Australia and Asia. Power also spent two years as a division manager at Howden.
In his new role, Power will focus on leading the professional indemnity insurance offering for clients in the construction and property sectors, both in the UK and internationally, working with Miller's recently expanded UK build team to maximize cross-class opportunities.
Harvey joins independent broker Lloyd's Besso, where she held the position of Producer/Broker. Prior to this, she worked at Marsh JLT Specialty as Vice President, Management Liability, focusing on a variety of retail and wholesale risks in the UK, US, Canada and Australia. At Miller, Harvey will focus on North American production across all professional lines, with an emphasis on D&O.
***
Arch Insurance Int'l appoints Barattini and Smith as underwriters
Arch Insurance International has announced the appointment of Patrizia Barattini as a senior professional liability underwriter and richard Black-smith as lead underwriter of guarantee and specialized affinity.
In an April 20 announcement, Arch said Barattini will be responsible for providing insurance solutions to a wide range of clients and territories, joining a well-established professional liability team offering global coverage for exposures ranging from large risks complex to small accounts.
Based in London, she will report to Austen Barnes, Head of Underwriting, Professional Liability.
An accomplished underwriter, Barattini brings over 10 years of professional liability experience, working on international and European accounts. She joins Markel International where she was most recently an underwriter on its professional liability team.
In a separate statement issued on April 12, Arch Insurance International announced the appointment of Richard Smith as lead underwriter of guarantee and specialized affinity.
In his role, he will support the continued growth of the Guarantee and Specialty Affinity portfolio, alongside a team that operates as an established lead market, delivering insurance and reinsurance solutions across a wide range of ancillary products. collateral, creditor and value added.
Based in London, Smith will report to Sean Fearon, Head of Guarantee and Specialty Affinity at Arch Insurance International.
Smith's insurance expertise spans both the Lloyd's and corporate markets. Most recently, he was a director at Newpoint Insurance Brokers after joining the company in 2007. Previously, Smith was a senior risk and pricing analyst at Advent Solutions Management and began his insurance career at Domestic and General.
Topics
Subscription Willis Towers Watson
Interested in Subscription?
Receive automatic alerts for this topic.