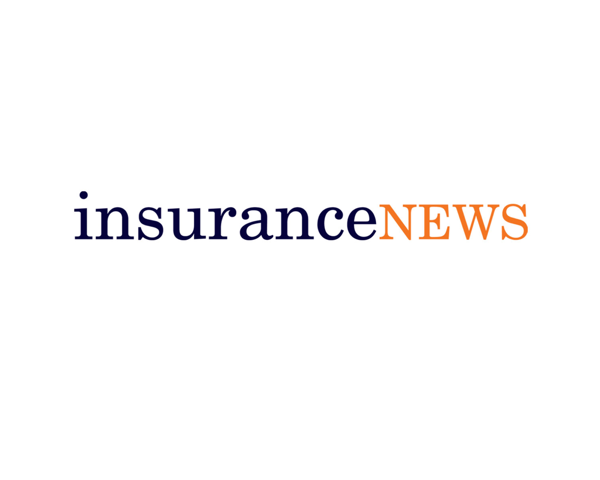 Mega Capital relaunches as Finstead Risk Solutions – Daily – Insurance News
Specialist professional risk broker Mega Capital has been relaunched as Finstead Risk Solutions, a new insurance brokerage and advisory firm run by three former Sydney-based InterRISK executives.
Finstead Risk Solutions CEO and Director James Sinclair was CEO of Mega Capital for almost three years until the majority of the business was acquired by fellow Steadfast member GSA Insurance Brokers the year last.
In 2004, he was one of the first employees of InterRISK – now known as Austbrokers Corporate – to lead the professional and financial lines team nationwide after nearly eight years at Aon Risk Services, where he was Managing Director.
"I am delighted to officially announce the formation of Finstead Risk Solutions from the corporate shell of Mega Capital," Mr. Sinclair said. "Joining two long-time and highly respected colleagues, Dennis Guy and Cameron Reaney, is an exciting time.
"We are extremely grateful to our founding clients and look forward to continuing to develop strong relationships as insurance brokers and risk advisors."
Mr Guy was Chairman and CEO of InterRISK Australia for a decade until 2018 and takes on the role of Director at Finstead Risk Solutions, which forms the insurance brokerage arm of the Finstead Group of Companies and is a member of the Steadfast network.
"This is an exciting opportunity to re-enter the insurance brokerage industry and I look forward to reconnecting and creating a new option in an ever-changing and competitive market," said Mr. Guy, who has over 40 years of experience in the insurance industry.
Fellow Director Mr. Reaney was InterRISK CFO and COO for 12 years until 2016, and former Executive Director of broker BMS Group.
The team claims to have extensive experience in corporate, commercial, mergers and acquisitions, associations and SMEs.
He offers expertise in professional indemnity, directors and officers, investment managers, warranty and indemnification, cybersecurity, management liability, information technology liability, criminality, employment practices liability, medical malpractice liability, legal liability, corporate, affinity groups and risk consulting.