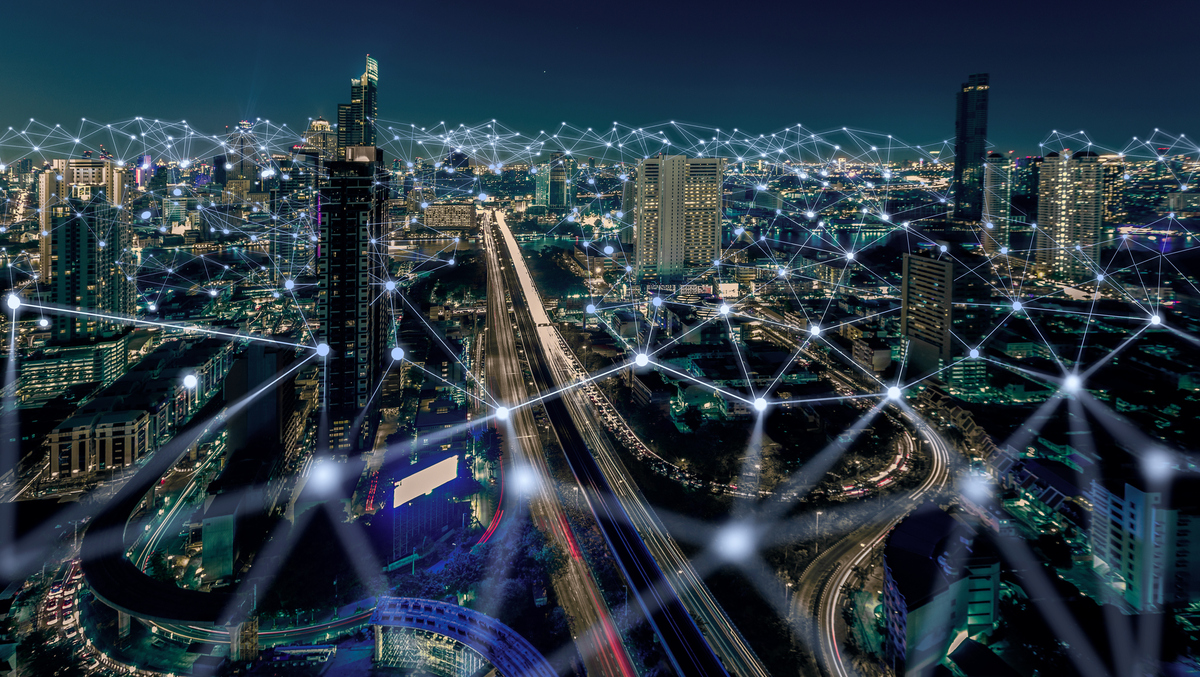 How Organizations That Operate Scalable Platforms for ERP Software Can Adapt to Survive
Article by SNP Australia and New Zealand Managing Director Brent Paterson.
Across Australia, state and federal governments are developing roadmaps for business and economic recovery.
This milestone represents a crucial time for the leaders of the organization to envision the future of the business and ensure that plans, policies and operations align with each other and with relevant roadmaps. .
Many organizations think they are doing it with digital transformation projects; However, a digital transformation only has impact if it uses the right tools to replace and fundamentally change existing business processes. Simply digitizing existing processes or upgrading existing tools rarely delivers the transformational benefits organizations need.
This means that organizations must carefully choose their platforms and tools for a scalable business model.
Organizations need tools to adapt and survive in the new business environment. This includes scalable and flexible business platforms that merge with new software to help shape planning for future success.
Organizations that still have legacy systems in place hamper the future planning process. Additionally, legacy systems are often rigid, offering little or no scalability, which can slow business growth as operations cannot adapt to new workloads.
Although many industries and organizations have experienced a rapid update in new technologies and an acceleration in digital transformation, existing systems remain in place for many businesses. This can create data silos where key information and data is lost or not used in decision making and planning.
While decommissioning existing systems can seem like a daunting task, the benefits of a new, integrated and scalable platform will more than prove their value to a business.
By transforming a business, not only does it reduce the risk and cost of existing systems, but businesses are also able to leverage these platforms for new market opportunities and improved employee satisfaction.
Enterprise Resource Planning (ERP) software is an essential component for business development and planning. However, to ensure that the organization can be as adaptive as possible when planning for the likely uncertain times to come, ERP software must be able to evolve and adapt as businesses grow and cope with fluctuations in business. Marlet.
Some of the main benefits that scalable ERP software can offer organizations include:
Process transparency and reduced workloads
Efficient project management
Legacy Systems Made Simple with Automation and Machine Learning (ML)
Improved business performance
Fast, accurate data and information to keep pace with rapid business change.
Scalable platforms can help drive business growth and help decision makers add value through data-driven insights and strategic capabilities. By incorporating flexible and scalable platforms and ERP software, organizations can support new business opportunities and growth momentum without being weighed down by struggling legacy systems.
Organizations should take this time to prepare for the future while considering that nothing is ever set in stone. Business adaptability has been a key factor in the survival and growth of organizations, even before the pandemic underscored its importance.
Scalable platforms play a critical role in creating adaptability, and with the right ERP software, organizations can position themselves to survive and thrive in the future.