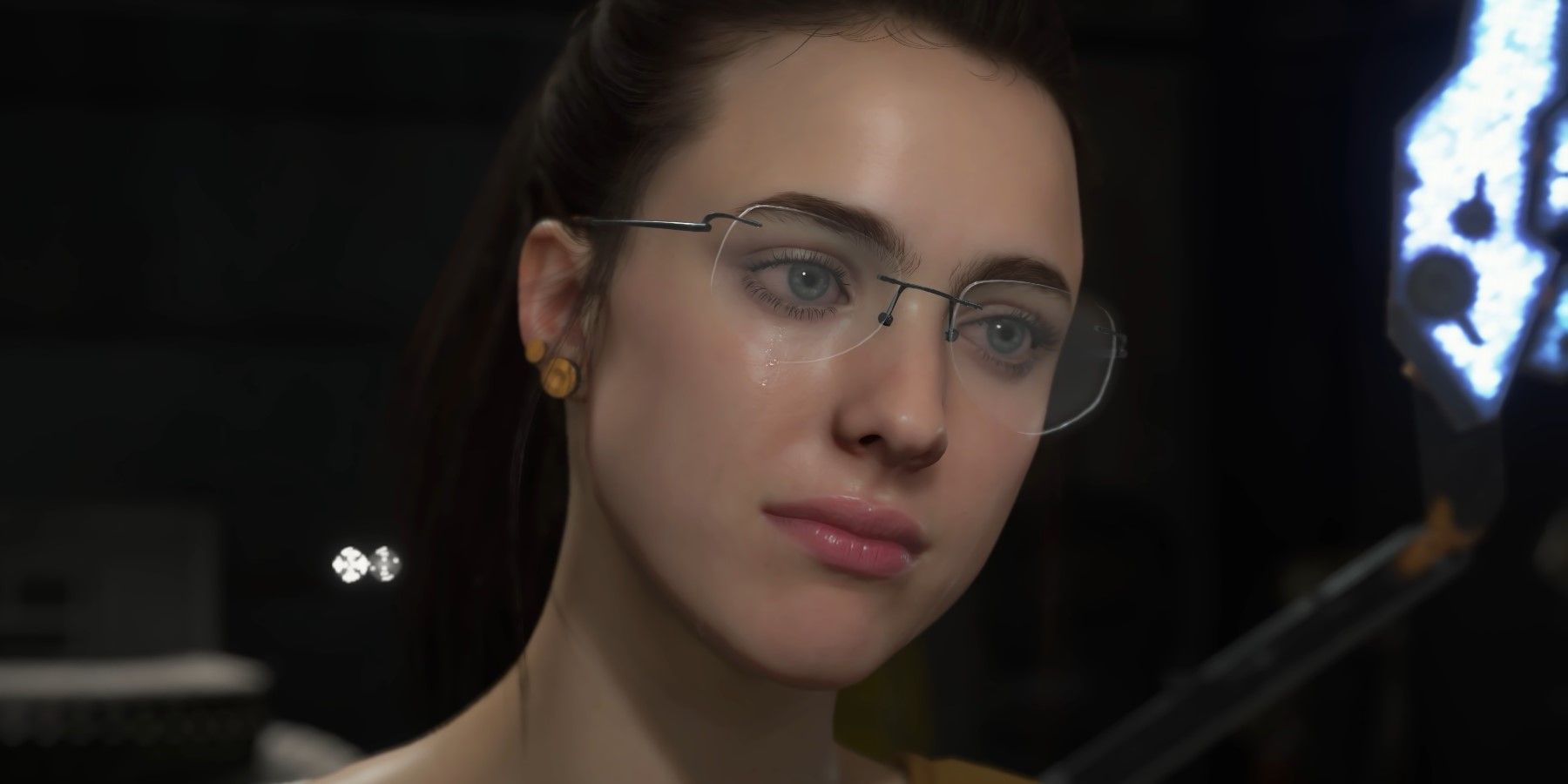 How Kojima Could Leverage Xbox Cloud Gaming For Single Game
Hideo Kojima is an eccentric video game author best known for the metal gear series. The last game of the franchise, Metal Gear Solid 5: The Phantom Pain, is a good display of the typical gameplay elements that characterize Kojima's games. The gameplay is complex, allowing players to use a wide range of tools and weapons to find different ways to approach enemy outposts. Also, stealth is an important feature and it is possible to clear an entire outpost without being seen if one is smart about it. However, during the game's development, Kojima's relationship with Konami crumbled, leading to him leaving the company and starting his own studio.
Death Stranding is the first offer of Kojima Productions, and it managed to turn a hiking simulator into a AAA game filled with themes of isolation, human relationships, and loss. Although many struggled to understand its convoluted plot, the game was generally well received, and gamers are excited to see what the studio releases next. It was recently revealed that Microsoft has reached an agreement with Kojima Productions to produce a game that will use Microsoft's cloud technology, opening up a plethora of possibilities.
RELATED: Demon's Souls World Trend Would Be An Interesting Feature In Death Stranding 2
Microsoft and Kojima Productions team up
During 2022's Summer Game Fest, Kojima revealed that his studio has partnered with Microsoft to produce a new Xbox game. The announcement may have come as a surprise to some, but there have been rumors of such a partnership floating around for a while. Kojima revealed that he waited a very long time to start making this game and that it would take advantage of Microsoft's cloud technology. Unfortunately, he also let players know that it might be some time before they can enjoy the game.
Details surrounding the game are still extremely sparse, although some reports claim it is a horror game called Overdose. According to reliable insider Tom Henderson, the game will feature Margaret Qualley, who played Mama in Death Stranding. Using Microsoft's cloud technology, Kojima has the ability to produce something truly unique.
How Kojima Productions can use Microsoft's cloud technology
Microsoft's use of its cloud technology in games can be seen in Microsoft Flight Simulator which allows players to take to the skies and fly planes around the world. Using cloud technology, the game can stream a map of the entire planet and update it in real time to ensure factors such as time of day, weather and other conditions match the world real. Kojima could take these ideas and innovate creatively with his next game.
As Microsoft Flight Simulator, Overdose may reflect real-world conditions in-game, and may affect the type of experience players receive. For example, players who play at night may find a different environment and set of hazards than those who play during the day. Cloud technology could also be used to give players access to a shared map while enjoying a single-player experience. This idea was played with in Death Stranding, which allowed players to build structures that appeared in other players' worlds. However, with OverdoseKojima could expand on this idea to provide an even more integrated experience between players.
It's very hard to predict what an eccentric like Kojima will do next, and now that he has new technology in his hands, his imagination can travel to new places. Kojima has yet to reveal if the announced game is Overdose, but in typical Kojima fashion, this announcement will likely come in the form of cryptic clues followed by a series of cinematic trailers. Until there, Kojima has the gaming world eagerly awaiting.
MORE: What a Metal Gear Solid remake needs to improve on previous attempts