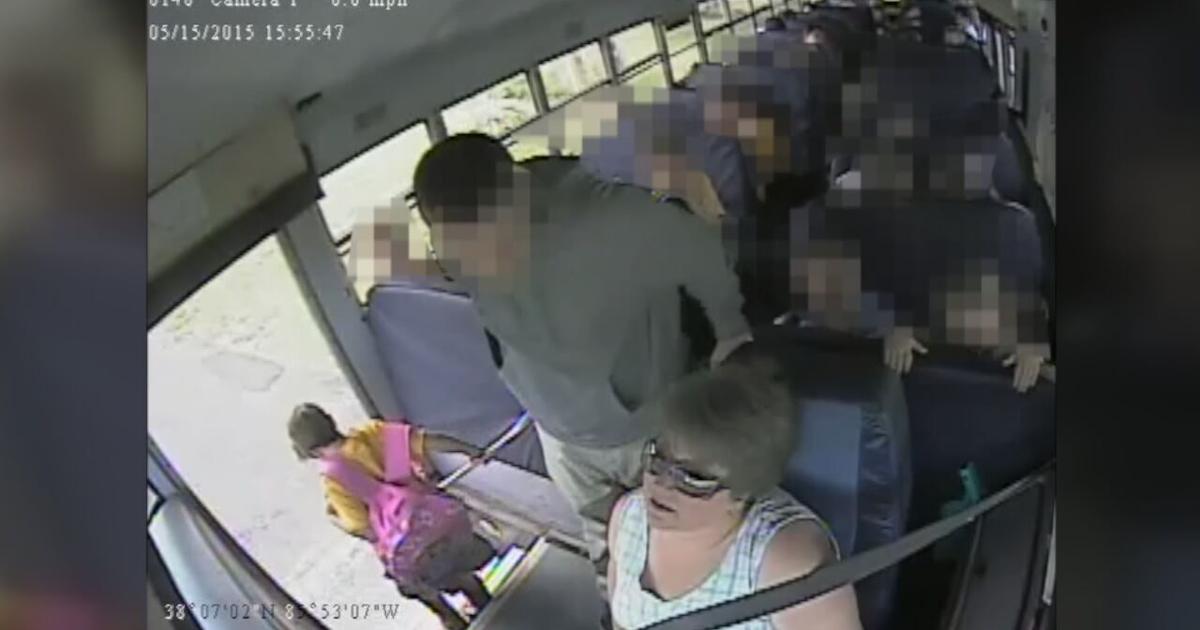 Family of girl dragged by JCPS school bus gets nearly $5 million in settlement | News
LOUISVILLE, Ky. (WDRB) – An insurance company representing Jefferson County Public Schools has agreed to pay nearly $5 million to the family of a girl who was dragged by a bus in 2015, according to a settlement agreement obtained by WDRB News.
The Travelers Indemnity Company agreed in an October 19 settlement to pay the family of Ally Rednour, who was 7 when a JCPS bus dragged her about 1,000 feet after the exit door closed on her backpack as she attempted to disembark from the vehicle, $4.8 million in a series of lump sum and periodic payments through 2088.
More than $2.7 million of that sum will be paid immediately to the girl's family and their attorneys, according to the settlement. An additional $793,792 will go to MetLife Assignment Company to fund a trust fund through March 20, 2038, and $1.3 million will go to BHG Structured Settlements to continue funding the trust from April 1, 2038 through March 20, 2088, according to the rule.
The two sides reached a settlement in the family's lawsuit just before their case went to a jury in July.
Bo Bolus, the family's attorney, previously said Rednour, a child with special needs, suffered "disfiguring" scars and nerve damage as a result of the incident. He said he expected a jury verdict worth up to $20 million before reaching a settlement.
This story will be updated.
Copyright 2022 WDRB Media. All rights reserved.