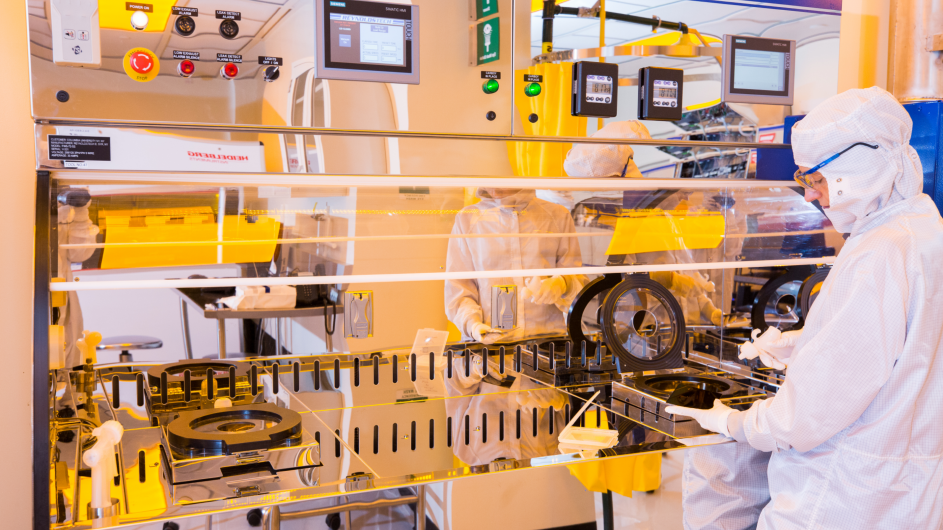 Columbia Launches Seed Fellowship Program to Extend Research Assets to Entrepreneurs
"We are delighted to offer the university's resources and expertise in this time-critical area," said Alex Halliday, founding dean of Columbia Climate School. "Solving problems of this magnitude will require collaboration with academics and industry, and Columbia is happy to serve as the backdrop for this exchange of ideas. "
Within the framework of a precisely defined scope of work and rigorous processes and governance, start-up fellows will be able to take advantage of Columbia's specialized equipment and facilities to accelerate their solutions to the climate and energy challenges facing urban centers. like New York.
"Columbia Engineering has a long history of applying our faculty's expertise to pressing climate-related challenges, including those requiring so-called difficult technological innovations in areas such as energy storage, energy conversion and carbon capture, use and storage, "said Shih-Fu Chang, Interim Dean of Columbia Engineering. "Bringing entrepreneurs into our labs will speed up the technology translation process and inspire deeper collaboration, leading to discoveries that will help solve the most pressing problem of our time. "
Columbia researchers with essential equipment and facilities for tough tech startups are invited to apply to host an entrepreneur, who will work in their lab for a year. Startups that haven't raised more than $ 1 million in dilutive funding and that focus on climate and engineering are invited to learn more and apply here. The program is expected to start in January 2022, with the first cohort of fellows starting on campus in early 2022.
Columbia University and Activate will leverage support from the New York State Energy Research and Development Authority (NYSERDA) to establish a New York-based research, development and commercialization center and entrepreneurial fellowship program. Activate, a non-profit entrepreneurial scholarship program, enables climate technology innovators to leverage research funding and facilities to facilitate the rapid commercialization of climate solutions. Founded in 2015, Activate has supported more than 100 scholars in Berkeley, California and Boston. Its New York scholarship community will use the CSF program and Columbia's state-of-the-art facilities and laboratories for this new cohort.