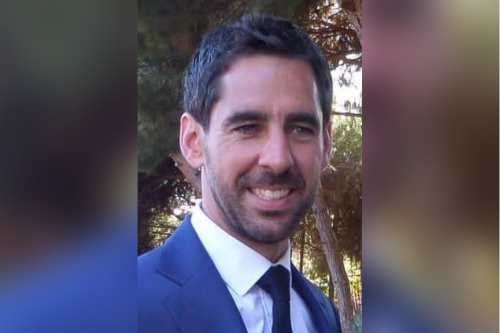 Brunel Professions appoints Divisional Director of London Markets
Brunel Professions – Aston Lark's professional liability insurance brokerage subsidiary – has appointed Wesley Richards (pictured) as London Markets Division Manager.
As a Division Director, Richards will be responsible for brokerage strategy in the London market, as well as maintaining relationships with insurers. He will report to Brunel Professions CEO Dylan Hughes.
Richards brings with him 25 years of experience in the London market, with an established reputation as a leading broker in the professional liability industry, according to a statement. Brunel also said Richards' appointment underscored the company's "growth ambitions". He joins Brunel after working at Miller Insurance Services LLP, where he led the financial lines brokerage team.
"I am delighted to join Brunel Professions as the company seeks to expand its considerable success," commented Richards. "With their ambition to be the premier professional insurance broker and the backing of Aston Lark, which continues to invest heavily in its specialist brokers, I could not have joined at a better time."
"The professional liability industry has seen a shift in capacity and rate correction across the market, presenting a wealth of opportunities for Brunel Professions," added Dylan Hughes. "With that in mind, it gives me great pleasure to welcome Wesley to the team."