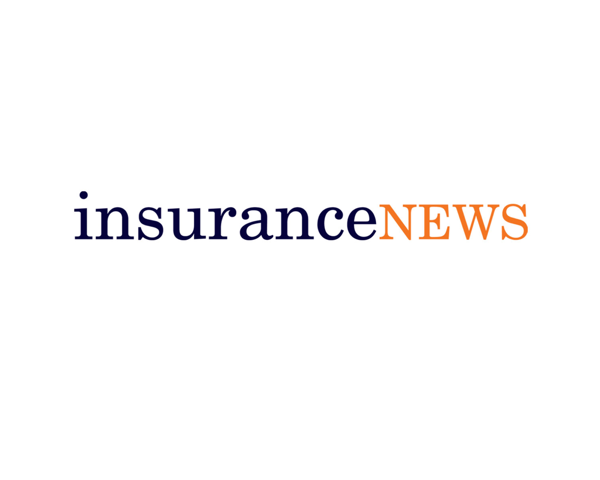 Berkley Adds PI Offering to Steadfast Online Trading Platform
Berkley Insurance Australia now offers its Professional Indemnity (PI) product on the Steadfast Client Trading Platform (SCTP), in addition to general liability which has been available since entering the online market three years ago.
Berkley says the PI offering is for various professions where the annual premium is typically under $10,000 and doesn't require a lot of underwriter attention. Occupations that fall under this group include consultants, managers, educators, and travel agents.
"The great thing about the way Steadfast has designed its SCTP…is that the system is able to ask different underwriting questions depending on how busy the business is," said CEO Tony Wheatley.
"This means that we are also able to write risks [for professionals] such as accountants, real estate agents and construction professionals.
Berkley provides up to $20 million capacity for IP offering that can be fully automated for a variety of professions and businesses.
The insurer expects the PI product to be as well received as its other SCTP offering, General Liability.
"Over the past three years, Berkley Insurance Australia has proven itself as the undisputed leader in the SCTP for general liability," Mr Wheatley said. "This is directly attributed to our team who are continually looking to improve the online broker experience.
"By adding professional liability to SCTP, we can offer Steadfast brokers even more flexibility with competitive commission and high limits."
The PI line has been tough in recent years, marked by sharp rate hikes as insurers' risk appetite deteriorated due to high claims.
Mr. Wheatley says Berkley's goal is to keep rate increases modest to ensure the company allows for cost increases and provides a level of certainty to customers.
"I think the IP market is tougher and tougher in some professions than others," Wheatley said. "The market performance of the IP business has been poor for many years after nearly two decades of weak market conditions.
"This almost unique reality that we have hard and soft markets in the insurance industry doesn't work in anyone's favor in the long run."
He says large accounts have caused a significant amount of losses, but they are not the only sector affected.
"Many articles have been written on certain aspects of the building professions, financial advisers and financial institutions in general," Mr Wheatley said.
"These losses are substantial and have the effect of discouraging capacity. AT [Berkley] we have had a growing portfolio of SME IP for many years and although we have had our challenges, we have not needed to react to a significant loss frequency.