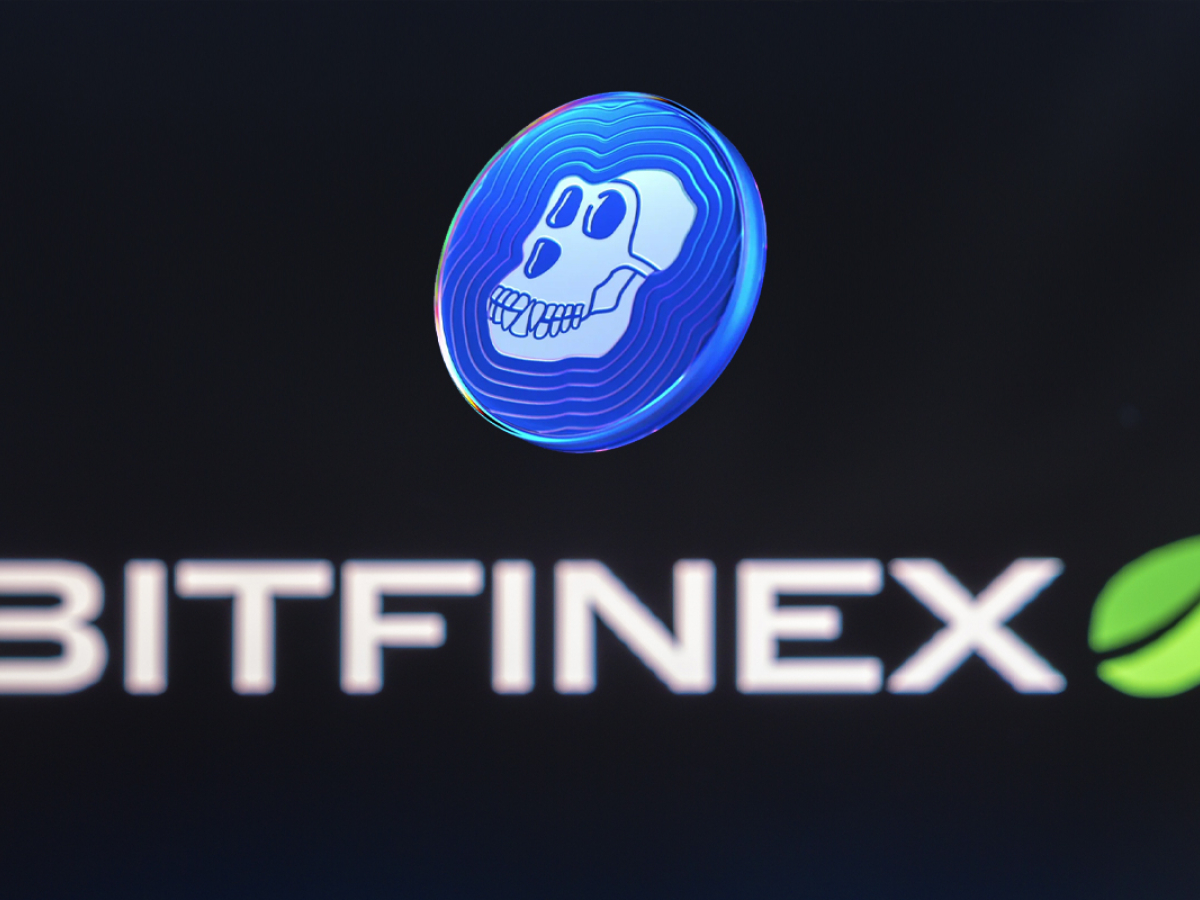 ApeCoin (APE) can now be traded with leverage on Bitfinex
Alex Dovbnya
Bitfinex has launched ApeCoin (APE) margin trading
Bitfinex, a leading cryptocurrency exchange, has launched margin trading for ApeCoin (APE), an Ethereum-based token related to the Bored Ape Yacht Club non-fungible token franchise.
Users will be able to trade APE tokens with a relatively conservative leverage of 1.66x.
The platform allows users to trade with up to 10x leverage by borrowing additional funds from the exchange's peer-to-peer (P2P) market. Trades must go through an intermediate verification process.
In October, Bitfinex enabled margin trading for 11 trading pairs, which cover Solana (SOL), Avalanche (AVAX), Cardano (ADA), Polygon (MATIC) and other cryptocurrencies. These cryptocurrencies can be traded with a maximum leverage of 3.3x.
Last year, Binance and FTX decided to limit the maximum leverage of 100x to just 20x as part of their efforts to comply with regulations.
Margin trading is considered extremely risky, therefore only experienced traders are recommended to trade with leverage.
The troubled beginnings of ApeCoin
ApeCoin captured the attention of the cryptocurrency community in March with its loud debut. Still, some criticized Yuga Labs, the creator of the Bored Ape Yacht Club collection, for adding more toxicity to the community by releasing new tokens.
As expected, ApeCoin failed to live up to the hype and crashed in the first days of trading. However, it has since grown a few legs, currently trading at $15. NFT market leader OpenSea recently added support for ApeCoin, boosting its adoption.
The ERC20-based token plunged more than 12% in the past 24 hours after the viral Otherside Metaverse sent Ethereum fees skyrocketing due to huge demand.